Discover our beautiful cheeses,
rich in flavour and stories
We Frisians have been conquering land from the sea for centuries. The rich, salty soil that arose makes our cheese taste so particularly good.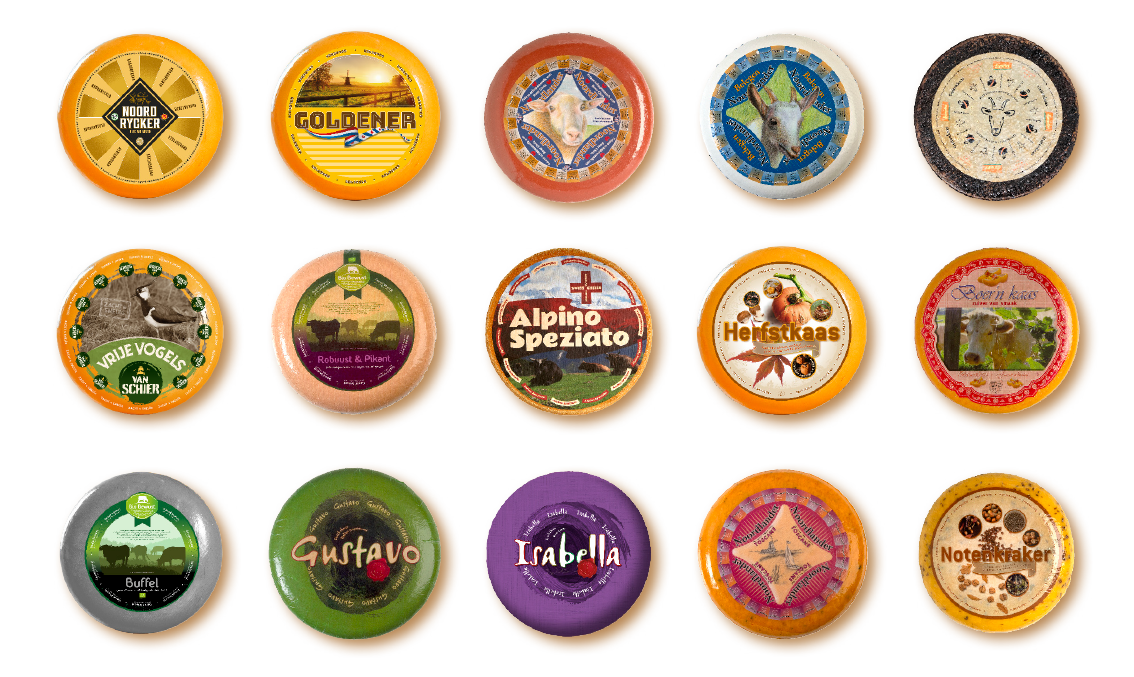 OOSTERWOLDE
  VLIELAND
  TERSCHELLING
  SCHIERMONNIKOOG
  LUTJEWINKEL
  BEDUM
  WORKUM
  SEVERAL FRISIAN FARMERS
For cheese entrepreneurs
by cheese entrepreneurs
We are the entrepreneurial cheese wholesaler. Entrepreneurship is in our blood. We do our business in a down-to-earth, Frisian way. We are straightforward and a deal is a deal. We are committed to helping cheese entrepreneurs who want to get the most out of their sales. We have developed effective programs for this purpose.
Successful together with our sales-focused International Toolbox